Siding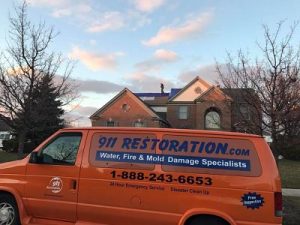 Our Southern Illinois siding experts at 911 Restoration of Southern Illinois want owners of both residential and commercial properties to understand why installing siding on your property is essential to maintaining the aesthetic of your home or business.
When you want to upgrade the look of your property, then you can confidently call our Southern Illinois siding technicians any time to schedule an appointment, because our office representatives are available 24/7/365 to take your call.
If your home has been damaged or just has normal signs of wear and tear, having new siding installed by our Southern Illinois siding professionals can really change the entire appearance of your property by giving it a fresh new look.
Our Southern Illinois siding technicians want to make sure your property is protected all year round, and you can trust us to offer you the most resourceful services in the industry.
Not only will we go the extra mile to ensure that your home's siding is in tact, but our Southern Illinois siding team also takes pride in our competitive prices. We always offer affordable pricing on all of our services, along with working with insurance companies.
So, call our Southern Illinois siding professionals today and as soon as we get on the scene we will inspect your commercial and residential property to get your siding in the best condition possible.
We Are Your One Stop Shop For All Your Siding Needs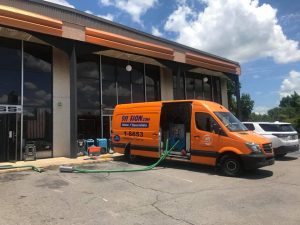 The trusted Southern Illinois siding workmen have years of experience with handling any siding repairs and replacements for both commercial and residential purposes.
Our company is fully licensed, bonded, and insured, because our Southern Illinois siding specialists are committed to providing our customers with high-quality siding services.
Your home will be in good hands when you hire our Southern Illinois siding agents, because on top of our extensive experience we offer the most reasonably priced siding services for the best quality work in the area. Our Southern Illinois siding specialists work with all types of siding, such as:
Brick

Masonry

Decorative stone
So, call our Southern Illinois siding professionals when you decide to get siding added to your home or business, and we will do whatever it takes to get your property looking beautiful again.
Understanding Why It Benefits You To Have Proper Siding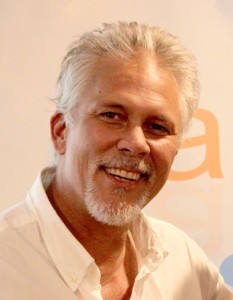 Whether your current siding needs to be completely replaced or just partially repaired, or you want new siding added to your property for the first time, our Southern Illinois siding technicians can do it all.
It's always beneficial to have siding on your commercial or residential space, not only does it add to the aesthetics of your property, but siding is also a way to protect your space.
In addition to protecting your home, quality siding plays a big part when it comes to insulation. The right type of siding can help keep drafts and moisture out of your home as well as improve energy efficiency to keep it cool during the summer and warm during the winter.
The implementation of new siding is how it adds to the curb appeal of your property. If your current siding is old, dull, rotting, missing, or damaged, it becomes an eyesore and takes away from your home's overall value.
With beautiful siding installed by our Southern Illinois siding pros at 911 Restoration of Southern Illinois, you can give your home or business a complete makeover while keeping your property protected.